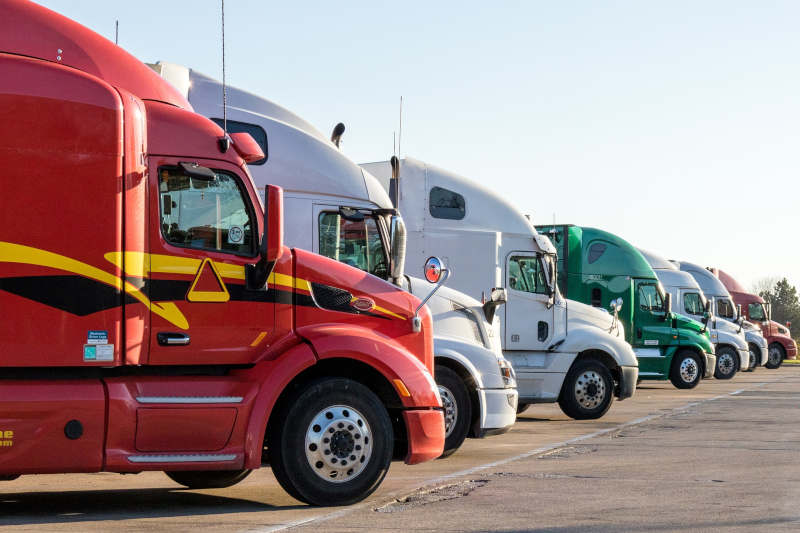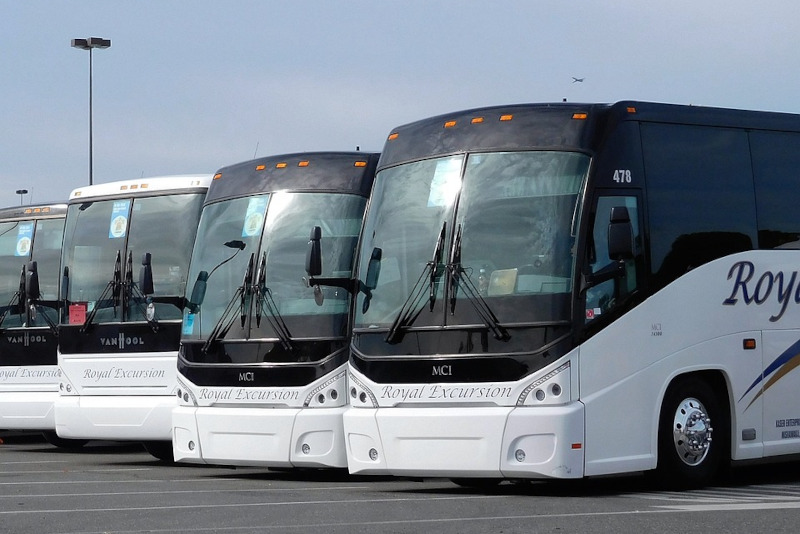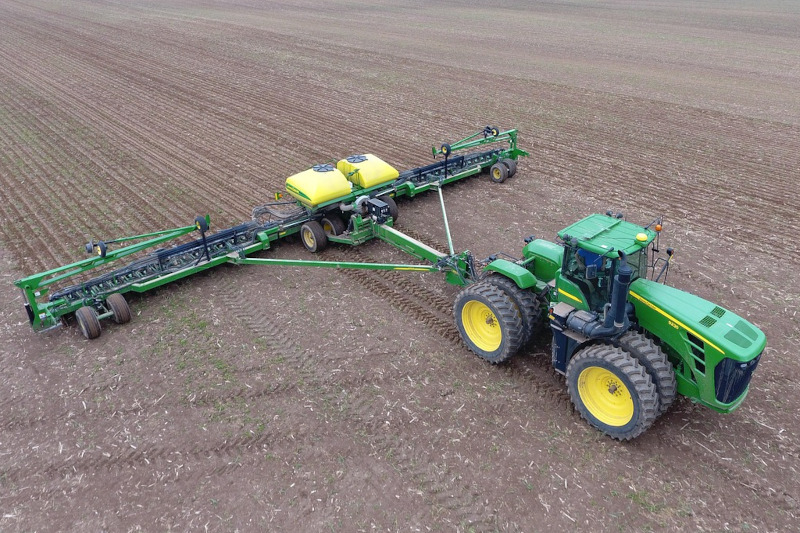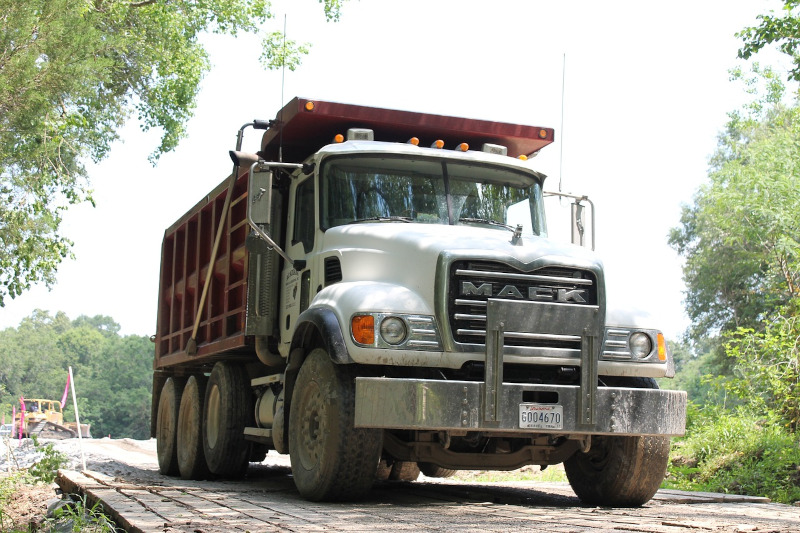 Fuel Conditioner & Emulsifier for Ground
Transportation fleets need to comply with rigorous government regulations to reduce emissions that impact our climate. The greatest challenge that your organization will face is to manage the impact that most solutions will have on operation costs.

Your competitive advantage at this time will be how you manage customer relationships and their pricing volatility. What if you could actually hold or modestly reduce your prices while your competitors are asking for price increases?

What is the impact on your total cost of ownership in cents/mile, reliability, freight ton efficiency, and engine durability? How will your implementation of low emission solutions impact these measures?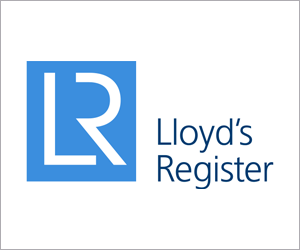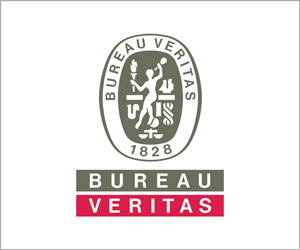 Fuel BTU's are contained in the fuel molecules
Solution: SE's Fuel Emulsifier encapsulates free water and uses it to improve fuel atomisation thus increasing the effectiveness of the fuel

SE's Fuel Emulsifier improves performance...
Increases
BTU
utilization
Increases
Fuel
efficiency
Improved Engine Health -> Reduced Maintenance Costs
Improved Engine Performance & Health
Detergents and surfactants increase fuel lubricity by +30%, reducing engine wear
Decarbonisation of pistons and O-rings
Reduced fouling of ignition, diesel filters and fuelling components
Typically an additional 2% savings on top
Injector Nozzles Pre and Post SulNOx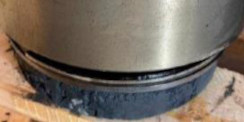 Typical
With SulNOx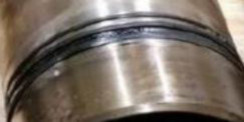 Typical
With SulNOx